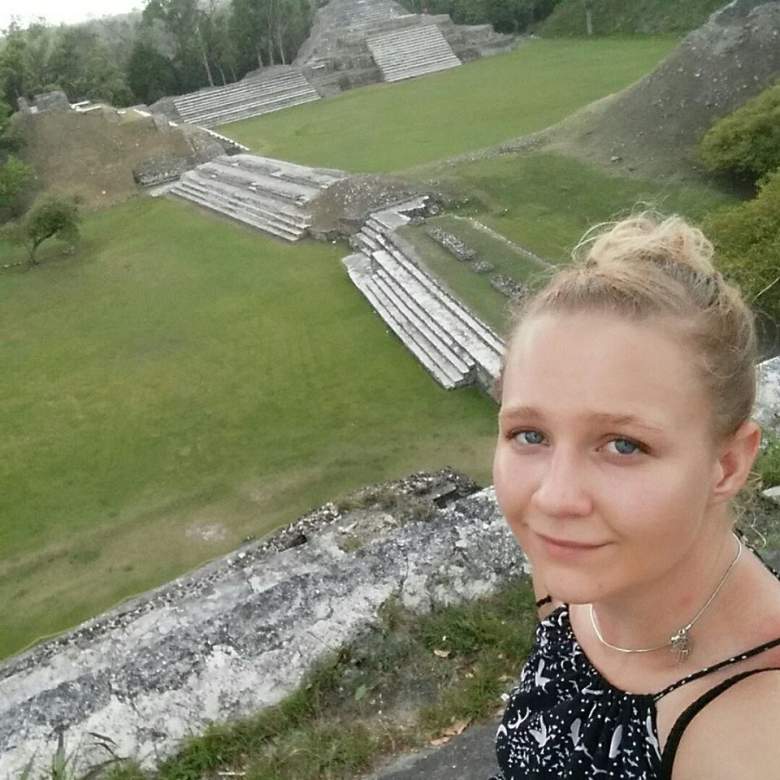 Reality Winner indicted as the leak of a classified NSA document. I know there's a joke or a pun here and it bothers me that I'm not creative enough to come up with either.
In the case of Reality Leigh Winner, a government contractor accused of sending a top-secret document to a news outlet, federal authorities brought charges less than a week after being tipped off.

Winner, 25, was charged Monday with gathering, transmitting or losing defense information, as The Washington Post reported. Court documents did not identify the document that was leaked or the news outlet that received it, but the criminal complaint against Winner was unveiled shortly after the national security site the Intercept published a story containing an NSA report on Russian efforts to interfere with the 2016 election.